The summer months are upon us and with that comes plenty of opportunities for reading! With that being said, we decided to invite a few bloggers to recommend their top five summer reads. Last week, we welcomed Emily from The YA's Nightstand to recommend her top summer reads and this week, we welcome Rachel from Beauty and the Bookshelf!
You can find her on Twitter and Goodreads, too!
(If you'd like to take part and do a guest post with your favorite summer reads,
email us at hsheffield2011.gmail.com! We'd love to host you!)
---
Hi, bookish lovelies! And Heather, thanks for having me! If there's one thing I love to talk about, it's books. And you know what goes great with books (besides feels)? SUNSHINE. And sunshine typically means summer, which is just around the corner. (Bye bye, rain!) Plus, summer typically means more time for reading, which is excellent. It's important to be prepared for the upcoming season, so here are five books that would make a great accessory (and sunblock for your nose) this summer!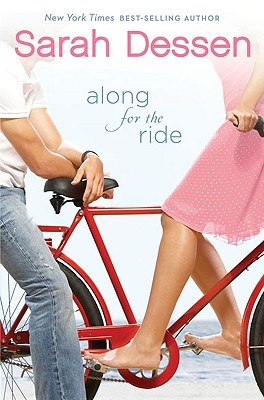 You can't go wrong with a Sarah Dessen book and they're PERFECT for summer, and Along for the Ride is my favorite of hers.
Seriously, this book is full of so many quotes that you'll want to write down. Now, it's not the lightest of books, but that's okay. It's pretty on the outside AND inside.
Yes, the Mediator series has six books (with a seventh on the way!), but don't worry: they're quick and short! And really, that shouldn't matter, because this series is just SO FUN! If you're looking for a series to binge read this summer, add this to your list.
the "it's so fluffy i'm gonna die" read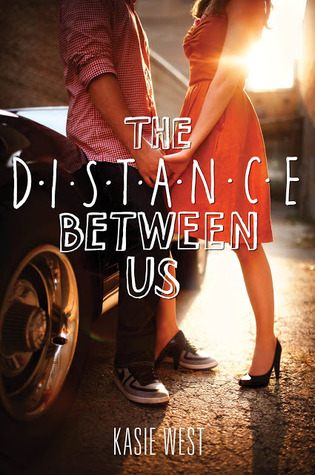 Take my word for it: READ THIS BOOK.
Beautiful writing, the need to know what on earth is going on–have fun with this one, folks.
---
Thank you so much Rachel for sharing your top 5 summer reads! We are right there with you on the Dessen novels! Also, We Were Liars is AMAZING!
Be sure to check out Rachel's blog, Beauty and the Bookshelf!
What books are on your summer TBR list?